Your Everett Oasis Awaits
Luxury Living in Everett, WA
Step into the joy of home at Park 120 Apartments in Everett, WA. Our spacious 1 and 2 bedroom apartments offer luxury living in a vibrant location, inspired by the natural beauty of the Pacific Northwest. With upscale design and modern touches, Park 120 is the perfect place to call home. Explore expansive amenities, including a fitness center, sparkling swimming pool, and business center. Conveniently located near Boeing Freeway and Interstate 5, Park 120 lets you enjoy easy access to major employers and Downtown Seattle. Embrace the best of both worlds – a vibrant location and a serene retreat. Enjoy our gated community, designed to enhance your living experience.
Floor Plans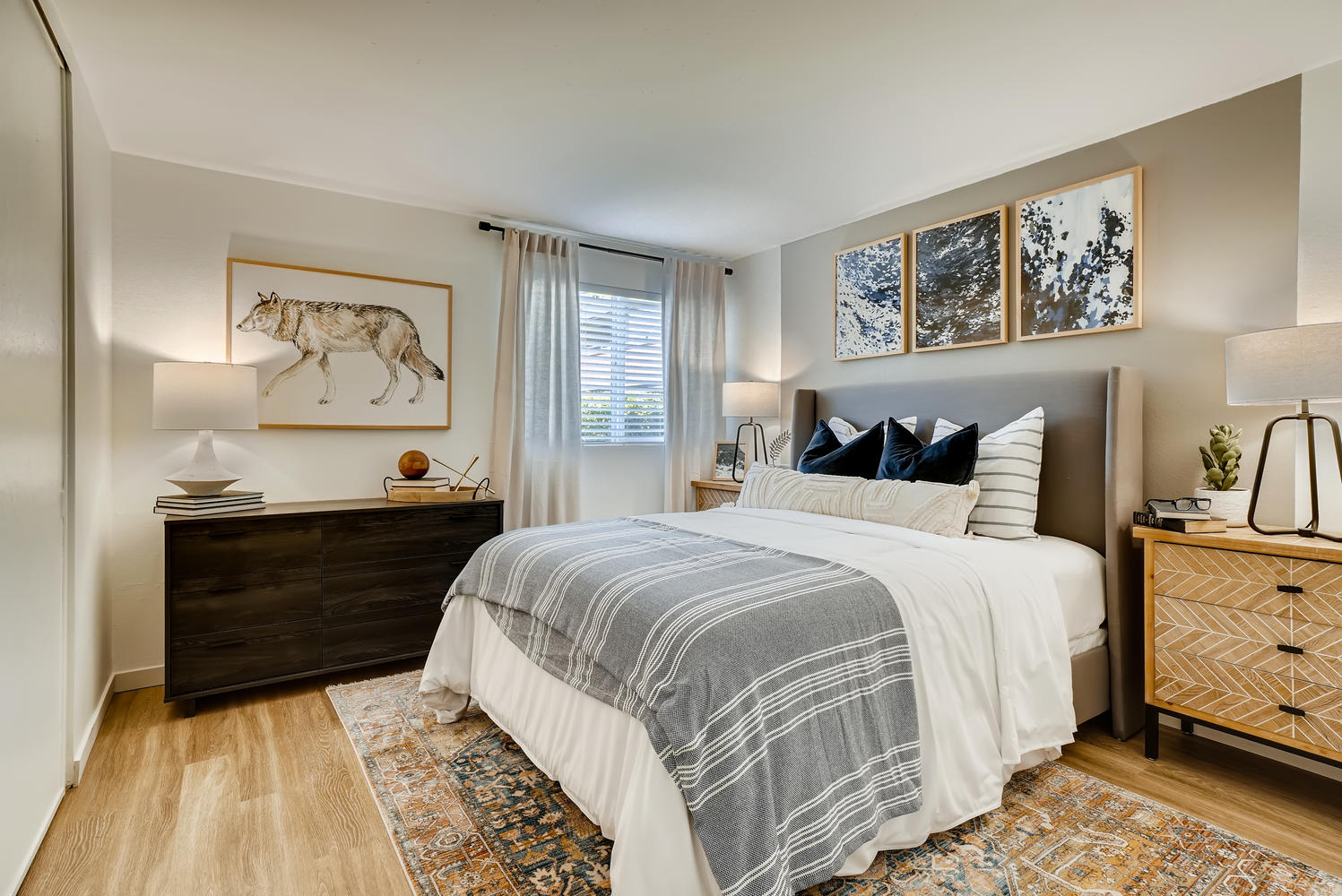 Thrive
RESIDENT ADVOCATE PROGRAM
Looking out for our residents and one another is how we carry out our mission of building lasting communities. At the heart of our Thrive program is a dedicated Resident Advocate that is a uniquely qualified social service professional, outside of your property management company, to listen, talk, and provide personalized support. Your advocate can connect you with critical resources such as food, utilities and rent assistance, job support, crisis counseling, after-school programs, youth development groups and so much more.
And the best part? It is at no cost to our residents.
A Culture of
Caring
Our vibrant Thrive program is made possible through a meaningful partnership with Apartment Life. A highly-rated national nonprofit, Apartment Life shares our desire to foster an environment where apartment residents build quality relationships.
Read Less
Read More
Learn More About Thrive
Find Your New Apartment Home Today
Explore everything Park 120 has to offer and the beauty within.
Gallery